By Asher Crispe: August 11, 2015: Category News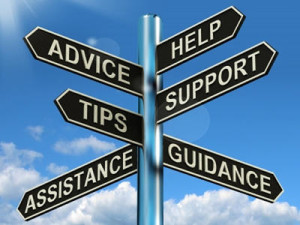 Almost daily we receive emails and calls asking if we have some time to discuss a pressing issue, delve into a topic that has caused confusion, or give feedback, insight or guidance in a particular area. And as much as we have tried to say 'yes', the reality has been that we haven't really had the time to give in the way that was needed.
So recently we sat and discussed how we want to spend our time and where it will be best served. And we decided that we need to dedicate and schedule real sessions for those seeking it for coaching / mentoring / learning.
Therefore, starting NOW, both Asher and Sara Esther will be making weekly appointments to speak with individuals (teens or adults) or couples looking for guidance in their lives in the following areas:
Relationship / Marriage
Parenting
Inspiring and Educating Teens
Career
Challenges in life
Torah learning (customized learning sessions on the topic of your choice)
For the past 20 years we have worked with people in this capacity both formally and informally, strengthening marriages and helping people clarify their strengths and direction in life. One-on-one Torah learning sessions have provided people with insight and knowledge in areas where they have felt stuck or bothered and wanted deeper exploration and understanding.
We are really excited to be able to offer this service! We will each be offering 5 time slots a week (one a day) so if you are interested, schedule now!
To schedule an appointment, please contact info@interinclusion.org and specify if you are interested in arranging a schedule with Rabbi Crispe or Sara Esther Crispe.
We look forward to working with you!